Monique Bassila Zaarour individualized lifestyle diet plans are easy to follow and focus primarily on changing people's behaviors rather than providing them with a quick-fix. They are appropriate for all age groups.
Monique educates children, adolescents and their families about nutrition and establishes positive approaches to help the child reach a healthy weight.
Read More
MBZ also helps women pre-pregnancy, during pregnancy and after to ensure proper education about food behaviors for her and her child alike; discussing breastfeeding and food introduction for her newly born.
Monique believes in proper follow up and persistence in order to keep the weight OFF.
Weight Loss Plans: (All Ages)
These plans consist of:
Online Diet Section, 270$ first consultation and 4 follow up 3 + 1
Lebanese residents will have a gift delivered to their doors.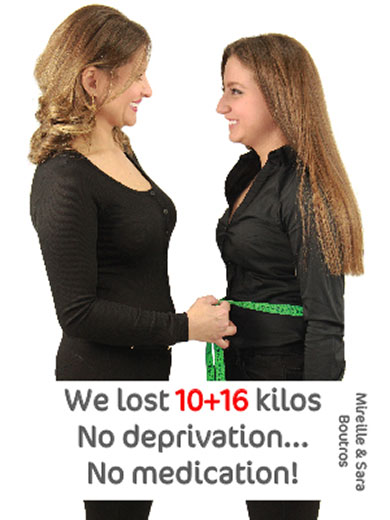 ---
Medical Diet Plans:
In collaboration with your doctor, Monique will help you better understand and cope with your medical condition. MBZ diet plans follow the American Dietetic Association's (ADA) recommendations and are appropriate for:
Weight issues
all ages

Heart
Problems

Renal Disease

Hypertension

Post Bariatric
Surgery

Pregnancy
& Lactation

Diabetes
Read More
MBZ also handles:
Hormonal imbalances
Post-Bariatric Surgeries
Reflux, Migraine, Irritable Bowel Syndrome, Anemia, Celiac Diseases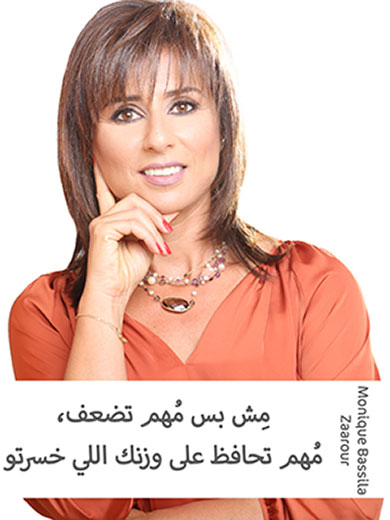 ---
Pregnancy and Breastfeeding Plans:
Monique renowned diet plans provide YOU and your BABY with the proper nutrients, vitamins, minerals and calories thus ensuring:
Proper growth for your baby
Minimal weight gain during pregnancy
A healthy post-pregnancy weight loss
A nutritious and beneficial milk supply
Breastfeeding guidelines
Solid food introduction protocols
She will follow up with you throughout the months to make sure all of your goals are well in reach.